Websites and Applications for your Business.
Grow online – get more leads
Launch fast
Manage and automate your business
Emails @ your domain name.
POS, Inventory and Accounting solutions



Need to sell online? Get your website with E-Commerce developed.
Online selling made easy, get a e-ccommerce shopping cart website made, customized to fit your specific needs.
Implementation of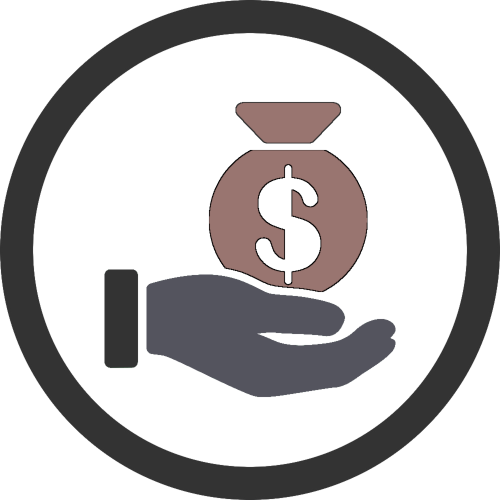 Custom Shipping options
Custom Payment options
Fast and Easy Checkout
Multiple Coupon/Discounts
Best Store and Order Management
Advanced Shopping Solutions using
WordPress + Woocommerce
Quality Assured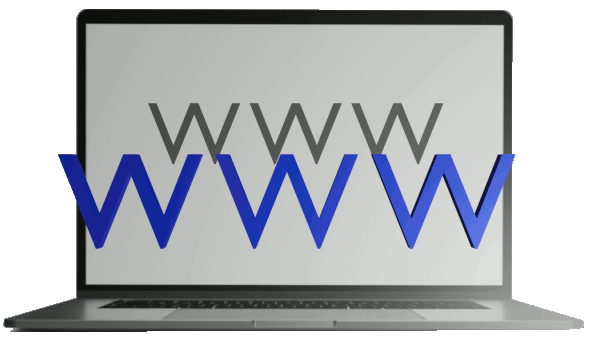 Adding features to your existing websites and applications is easy, contact now to discuss with the expert.
Applications for your business, Customized to fit your business management.
1. CRM+
Manage your customers, orders, appointments, services, tasks, invoices and more, try our simple simple business management online application. Checkout our demo and contact us to setup your customized application. View Details.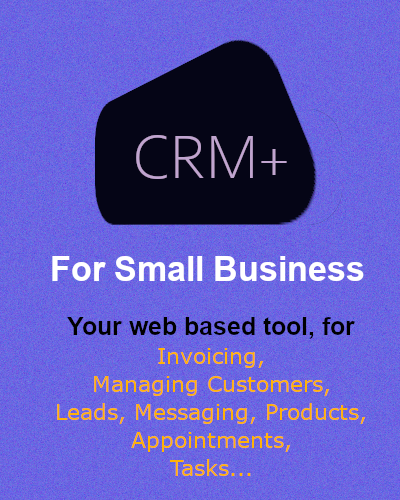 2. POS+
POS for retail shops, with inbuilt barcode generation and support, manage your inventory, sales, expenses, purchases, users and generate multiple reports. View Details.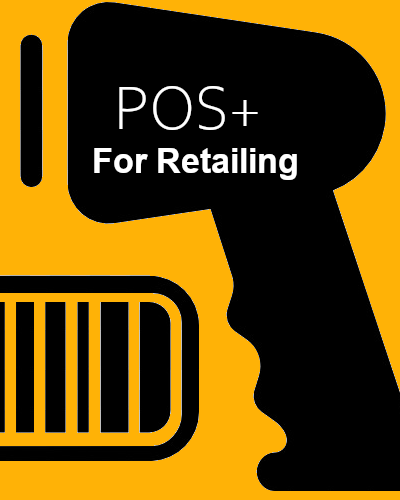 3. Payroll+
Manage small business employee, attendance, payroll, customers, vendors, invoices and orders. Setup your online small business payroll and employee management system. View Details.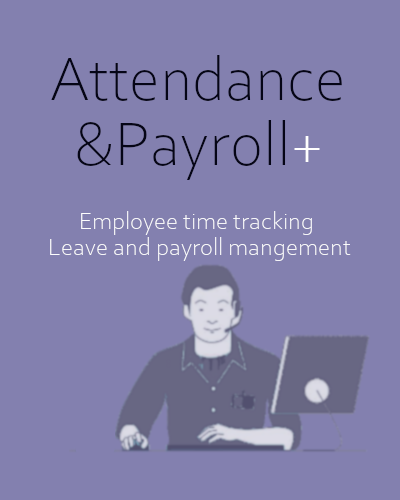 Designing/Multimedia
Digital Design/Animation
Our digital design team utilizes the latest technology and usability expertise to position your company ahead of the competition. We enhance and accelerate your market presence through advanced User Interface and rich media experiences. We provide Animations 2D/3D, Banners, Video Presentations, Videos for Product Catalog.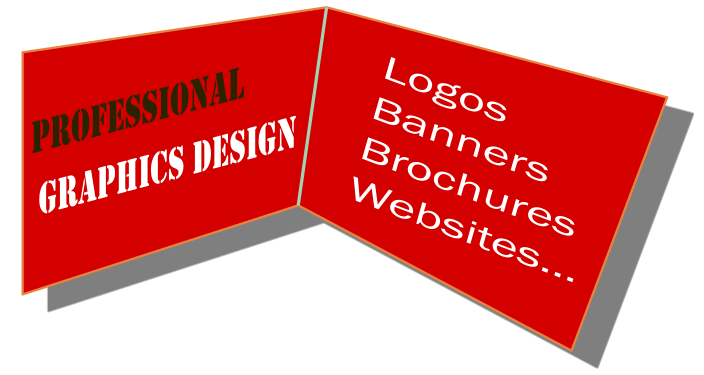 Web Hosting and Support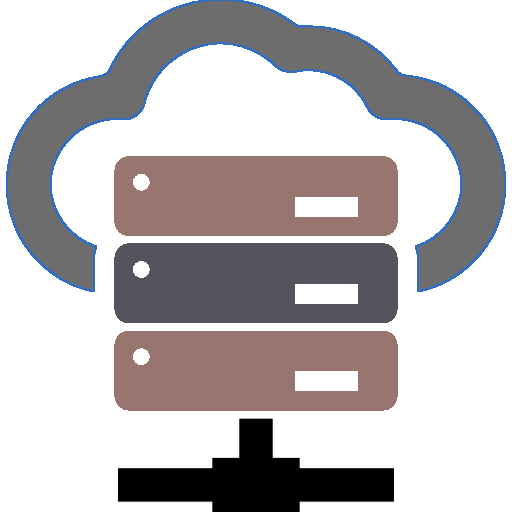 Host your websites and web applications with us and get quality trouble free website management and support, including Search Engine Optimization and Social media promotions.
Who we work with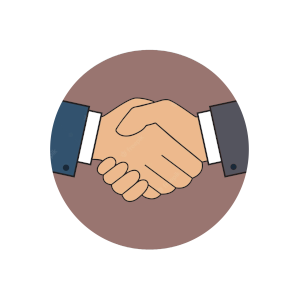 Working with growing entrepreneurs and small companies, as well as provide consulting for larger companies and agencies, both locally and internationally. Partners with those in need of PHP, PYTHON AND UI Development.

Expertize with the latest web application development technologies like,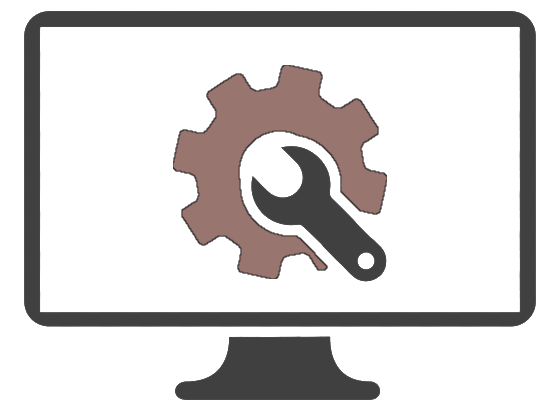 PHP, XML, Javascript, JQuery, PERL, Python, C/C++,Node.Js and React Js, on Windows, Unix and Android OS. WordPress, Opencart, Joomla and customized content management system, themes and plugins.
Get a Website for Selling online, Design & Animation, Custom application development, ERP, POS, CRM applications for small businesses.
You now have a IT support team, please email us to aminy@ qcompsolutions.com