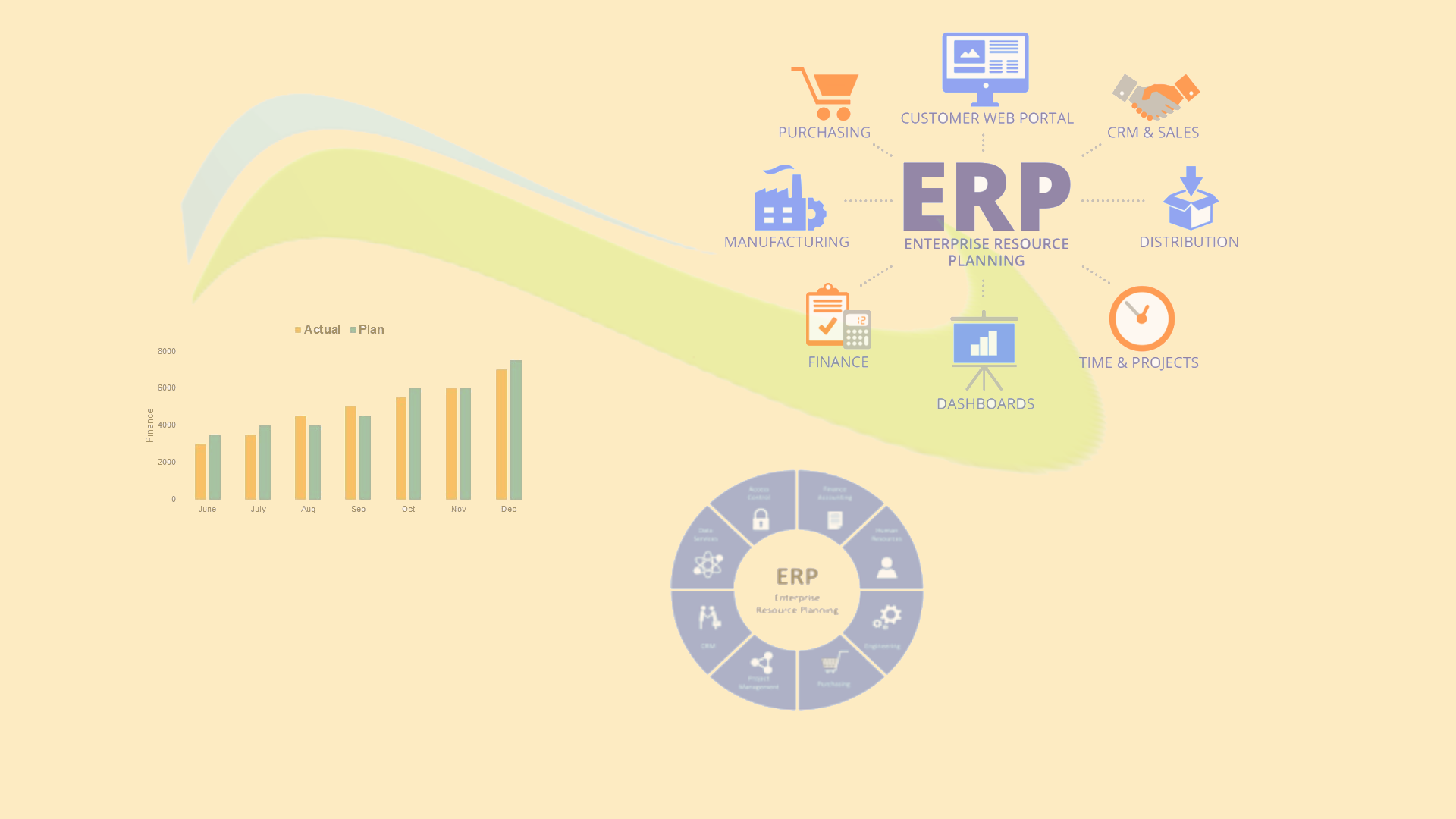 Applications for your business needs
Applications that help manage your business.
Migrate your applications online and cloud, so collaboration becomes easy for your team.
Payroll, Customer Management, Services Management, Inventory, Employee management, Attendance/Time sheet management, Expenses/Purchase management, Service/Appointment management and a lot more…
Built with Smart and advanced technologies that will grow with new technologies.
High Performance and Secured implementations.
Supporting Customers IT Needs
FAQs
What are the industries that our Team mainly works with?
We mainly works with small business enterprises, So, whether you want enterprise application development or want to develop your website or application or any other customized digital solutions, We are the best digital product design agency team.
How we project manage?
Well, We follow Agile methodology, communicating with client getting their feedback with every stage of project module, testing happens regularly through the whole process and we can focus on client satisfaction.
How about the Payment and Timeline?
Depending on the project duration and team strength involved, we split the project payments into multiple installments during the course of the project. Contact us to get the customized quotation for your requirements We can provide you with the project timeline once we get detailed information and initial discussions.